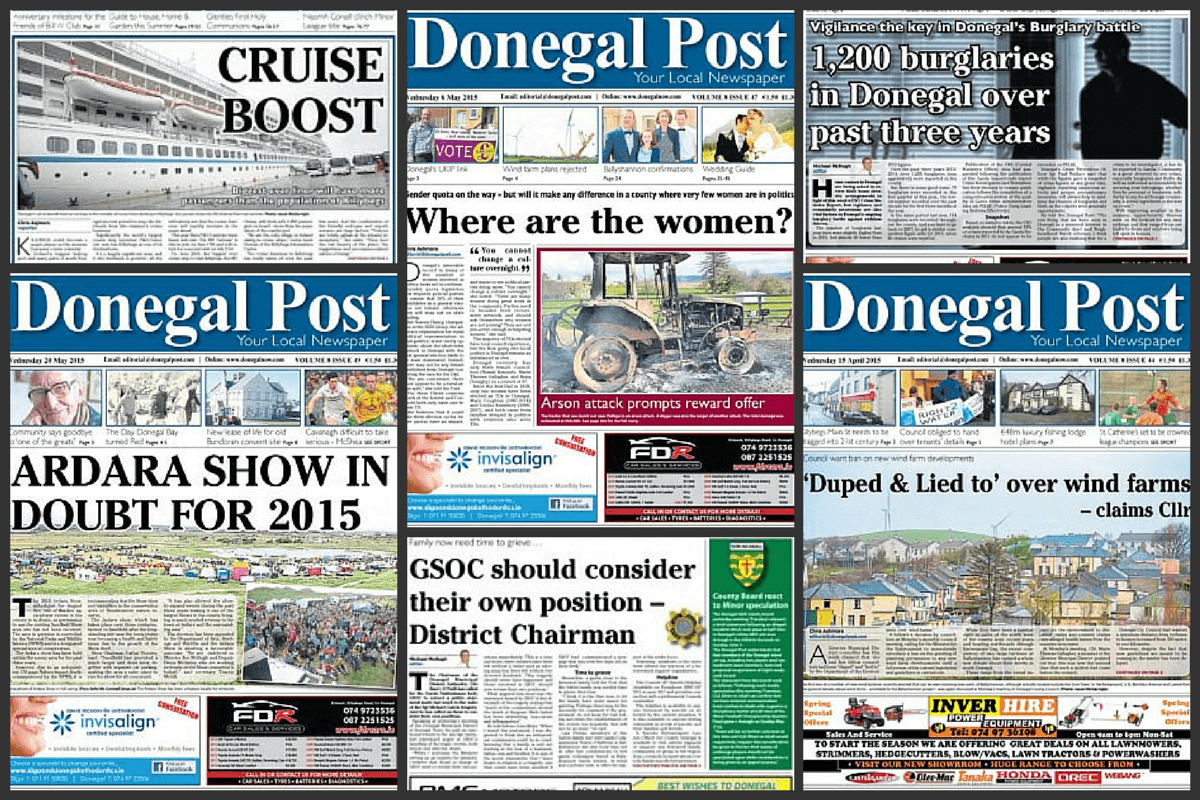 Buy Digital Edition
The Donegal Post can be purchased in all good newsagents, but it is also available digitally on computer, smart phone, tablet, and iPad. You can buy single issues or sign up for three, six or 12 month subscriptions.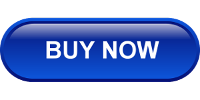 Terms and Pricing Information – Click Here
We use the world leading digital newspaper and magazine distributor Magzter to offer the digital edition of the Donegal Post. You need to get a free account with Magzter and then you will be able to access digital editions of the Donegal Post. Plus you can download the Magzter app to your mobile phone, iPad or tablet.
Contact the Donegal Post
Editor: Michael McHugh
editor@donegalpost.com
Tel: 074 9724103
Fax: 074 9725312
Sales: Cassidy Peoples 086 7714 067
Address:
Cruagorm House
Main Street
Donegal Town
County Donegal
Find Us:
Donegal Post
The Donegal Post covers the latest news, sports and local features in Donegal Town and the surrounding area. It is published once a week and is available online and in newspaper format.

Get the latest on Donegal Now

Find us on Facebook

See below to buy a copy or view our subscription plans